Envision the perfect floor plan for your family, and how you live...
---
and it will appear...
here it is.
Don't Build... Buy a Montecito Home.
---
Deal Direct with Builder, Doug Sandahl.
(602)550-5433, dsandahl@cox.net
Model Home Open Daily. Call Doug for Address.
New Homes in Arcadia Lite
Great Floor Plan & Finishes.
High Quality - Low Prices
Energy Efficient – 57 Hers. $1921 Total Annual Cost for SRP & SW Gas. $160/month average.
Montecito Homes will build our 2340-2490sf home on your lot for $330,000*; our 2500-2790sf for $340,000*; our 2800-2942sf home for $350k*.
*Build our home on your lot is a Turnkey Price including architectural/engineering/permits, $6000 allowance for demolition; $5,000 allowance to build pad; great appliance package & finishes, hardscape (parking for 3 cars in DW), front courtyard with custom iron panels, landscaping/sprinkler system. Building/repair of perimeter fencing/gates is extra. Addl sq ft for house $100psf, or garage $50psf. Owner provides COC Insurance; Utilities; & Compensate your Realtor if you have one. Build time is 6 months from building permit. Builder's time spent working with or providing documentation to your construction lender is billed at $100 per hr.
SOLD - 4617 E Cambridge Ave
2942 sq ft, $679,900 Zillow
April Completion
SOLD - 4609 E Cambridge Ave
2942 sq ft, $679,900 MLS/Zillow
May Completion
SOLD - 4846 E Piccadilly Ave
2400 sq ft, $745,000 MLS/Zillow
June Completion
SOLD - 4131 E Glenrosa Ave - Hopi
2810 sq ft, $779,900 Zillow
July Completion
SOLD - 4239 N 42nd Pl - Hopi
2714 sq ft, $749,900 Zillow
August Completion
SOLD - 4129 E Fairmount Ave
2750 sq ft, $799,900 Zillow
September Completion
SOLD - 5426 E Avalon Dr
2942 sq ft, $799,900 Zillow
October Completion
4330 E Roma Ave
2942 sq ft, $799,900 Zillow
November Completion
5426 E Pinchot Ave
2942 sq ft, $799,900 Zillow
December Completion
See Details & Photos on Zillow.
Courtesy to Brokers 2.5%. If you don't use a realtor, reduce the above prices by $20,000.
---
A Montecito Home is the right home for YOU!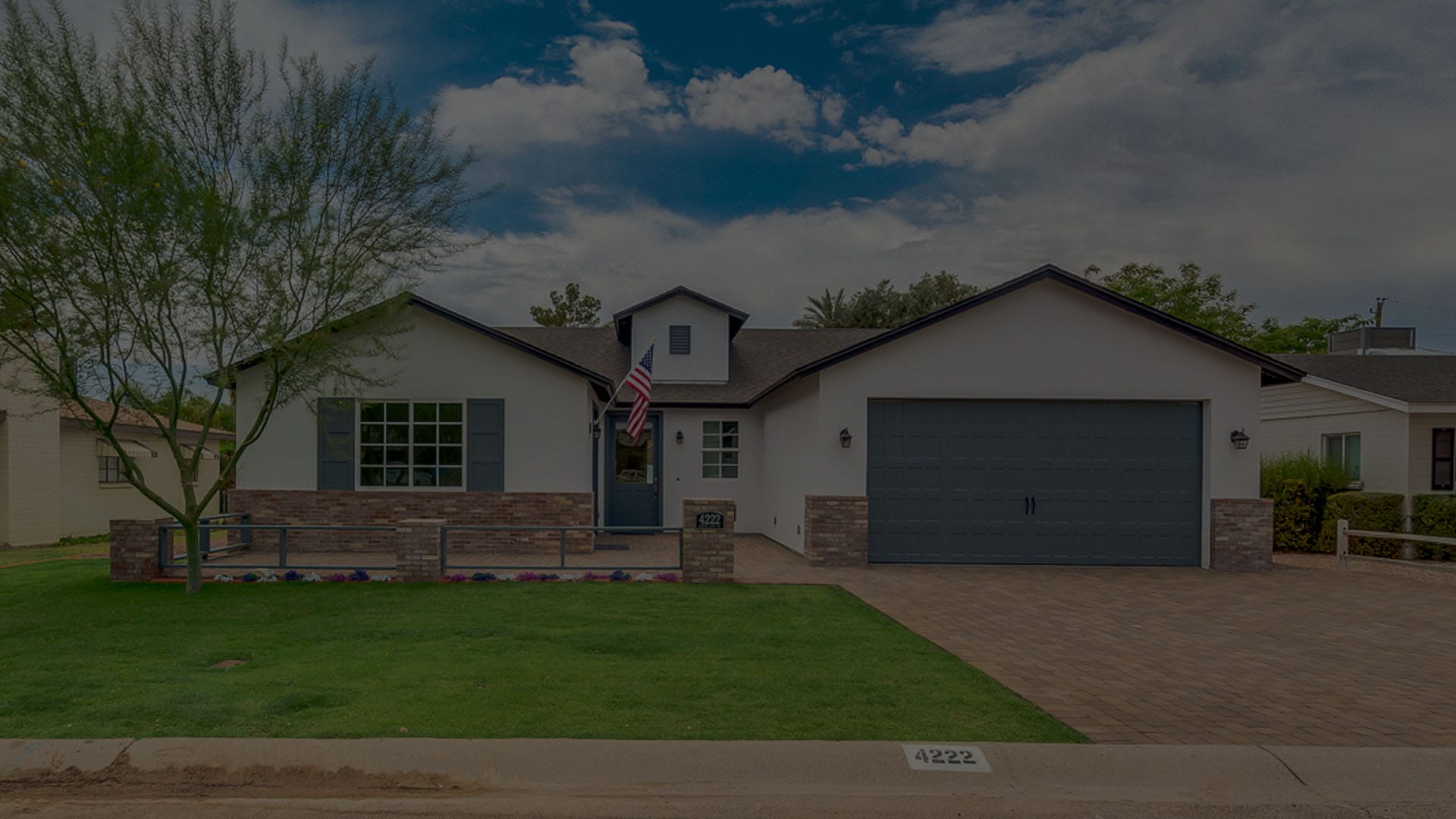 Doug Sandahl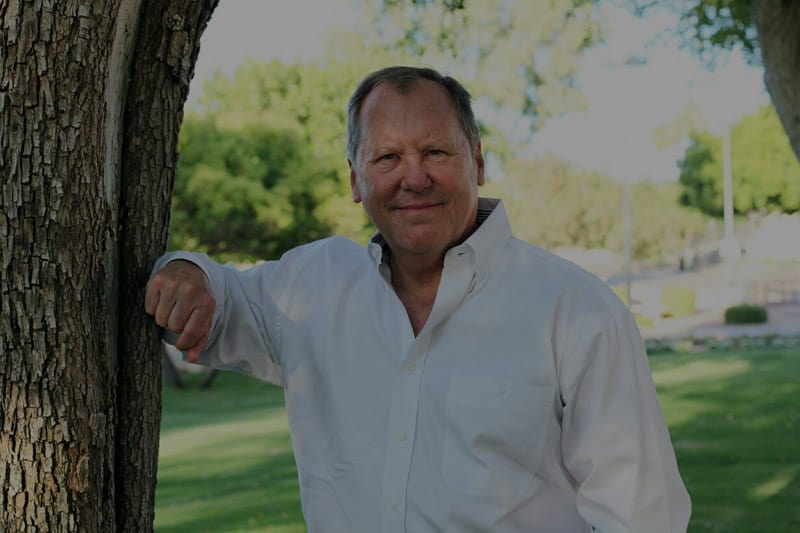 Phoenix Resident since 1951.
Arcadia Resident since 1978.
Montecito Homes + Licensed General Contractor since 1975
Built 1000 + Homes
Raised his 7 children in Arcadia
1996 - Saved Royal Palm Resort from Demolition
Built / Owns Greer Lodge Resort & Cabins – White Mtns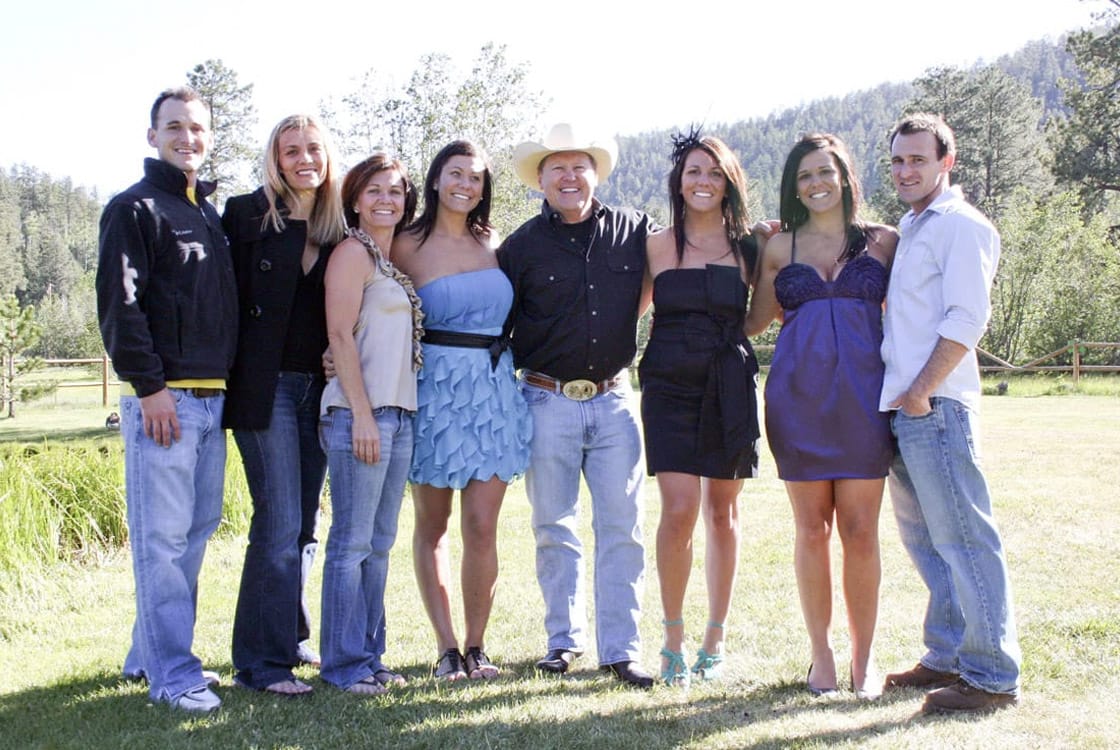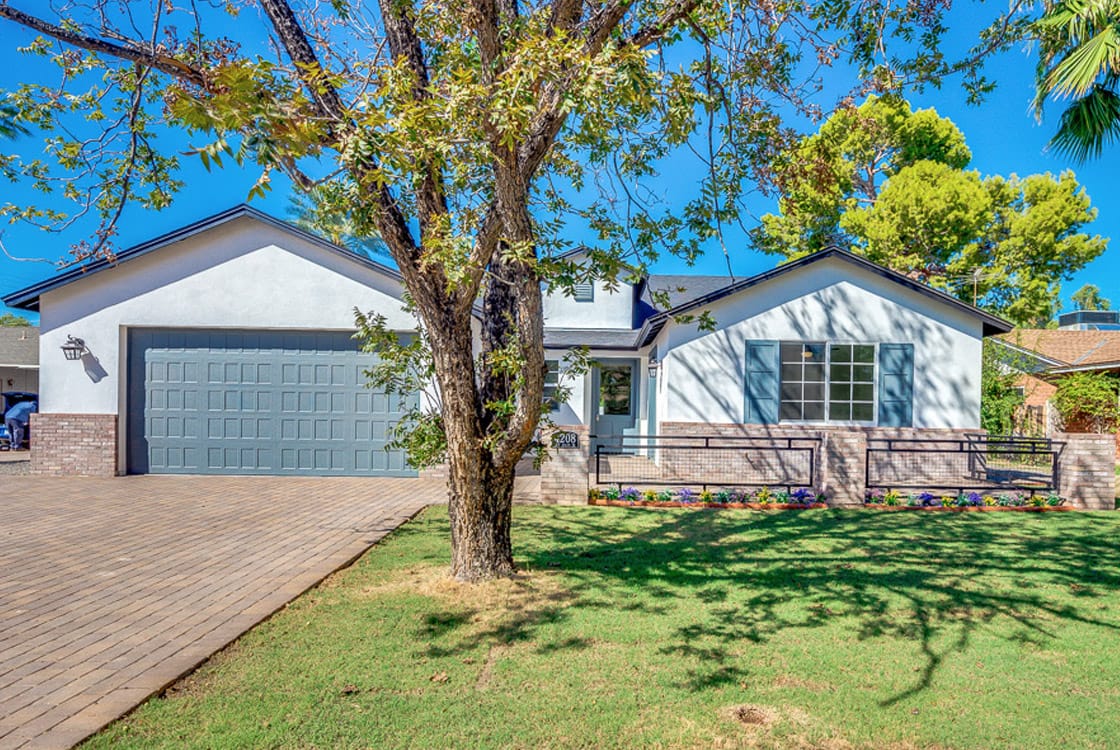 Where We Build
The Arcadia Lite Area represents one of the best neighborhoods in the entire Phoenix area.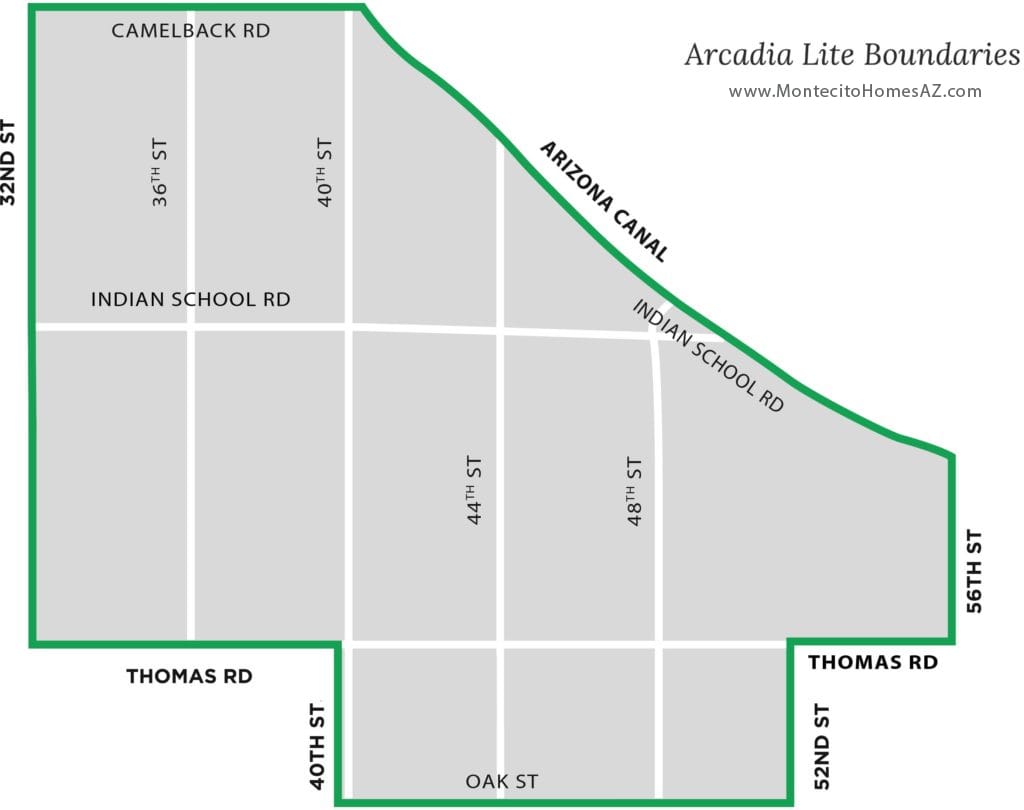 Photos of our Homes
Find our Arcadia listings on Zillow.com.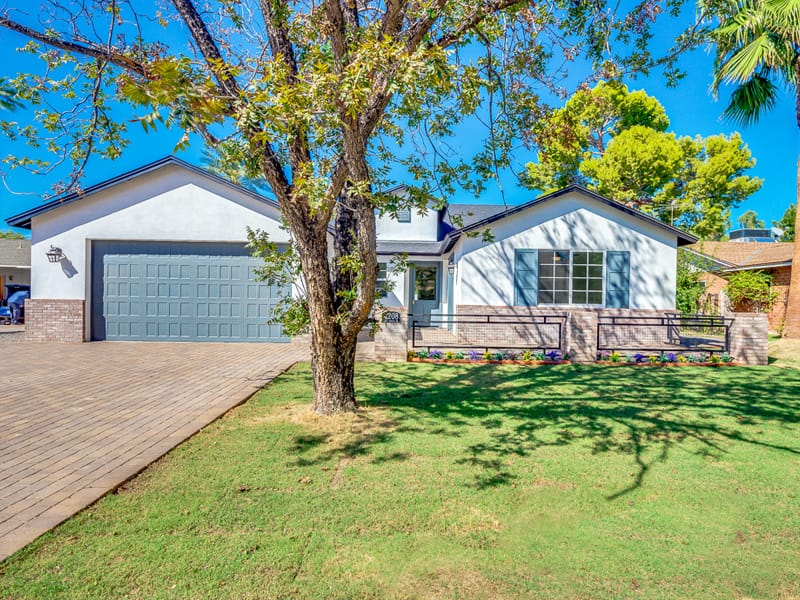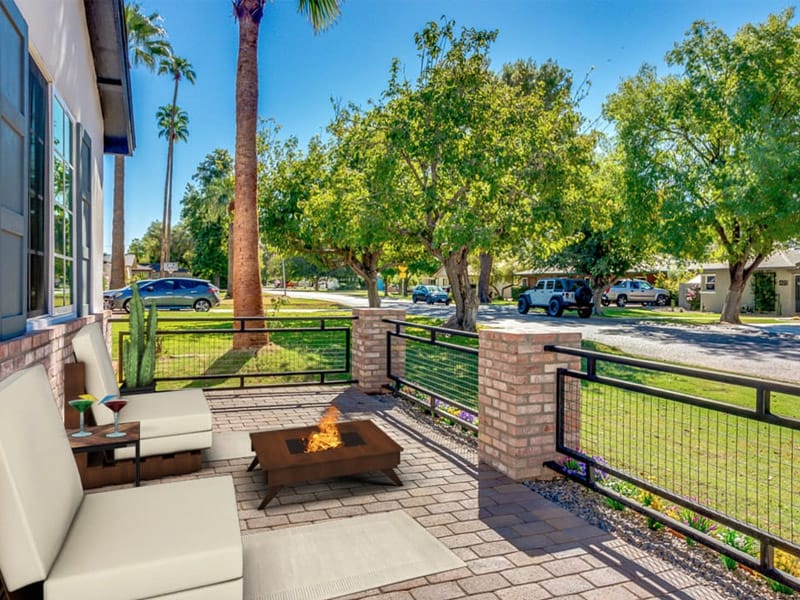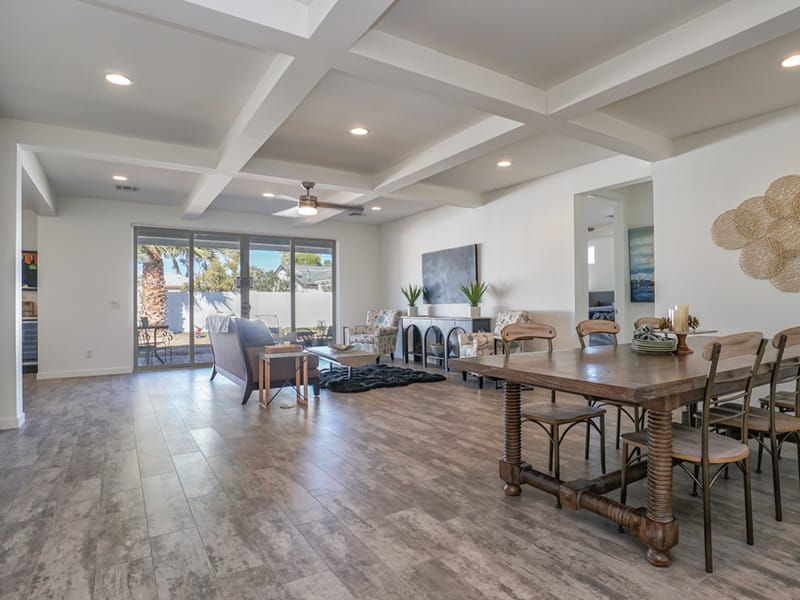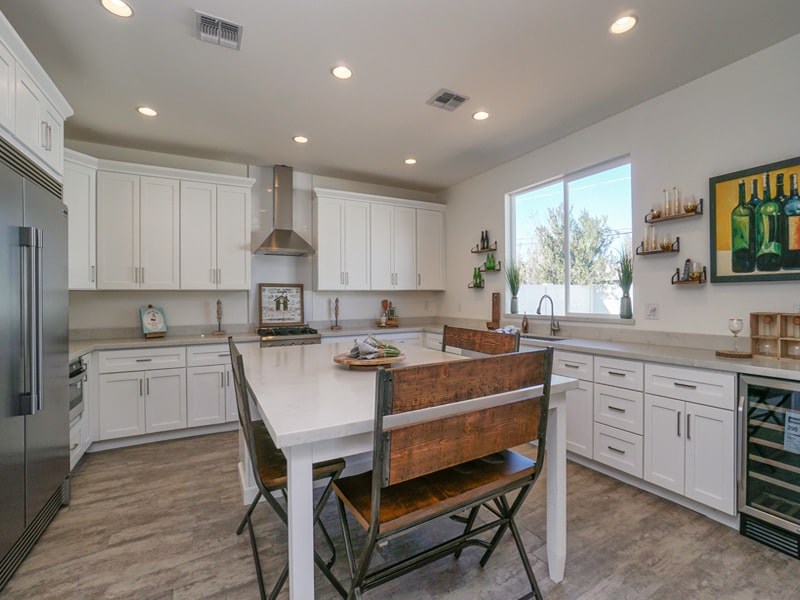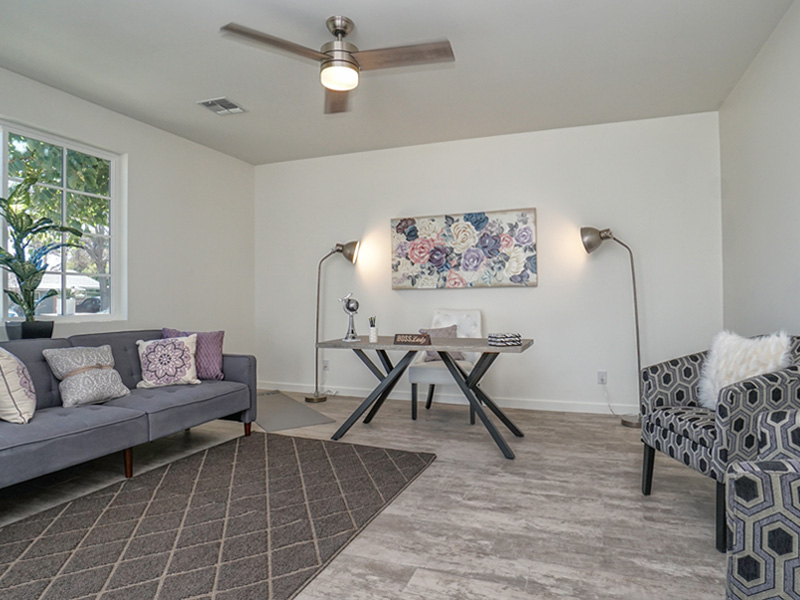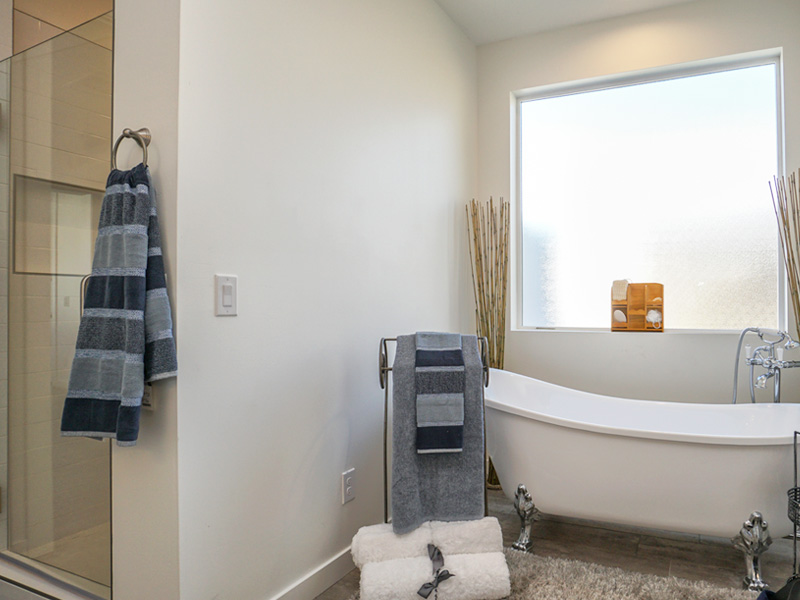 ARCADIA LITE SPEC HOMES


OPEN HOUSE IS AVAILABLE FOR VIEWING
Call Doug Sandahl (602) 550-5433 for address