Envision the perfect floor plan for your family, and how you live...
---
and it will appear...
here it is.
Don't Build... Buy a Montecito Home.
---
Deal Direct with Builder, Doug Sandahl.
(602)550-5433,

[email protected]

New Homes in Arcadia Lite.
Great Floor Plan & Finishes.
High Quality - Low Prices.
Energy Efficient – 51 Hers. $1790 Total Annual Cost for SRP & SW Gas. $149/month average. 3234 E Clarendon Ave example.
Montecito Homes will build our 2750-3039 sq ft Standard Plan on your lot for $499k.
This a Turnkey Price including Survey / Architectural / Engineering / Building Permit / Dust Permit / HERS energy inspections & report. $6000 Demolition allowance. $5000 Pad Building allowance. Great appliance package & finishes. Covered rear patio with pavers. Pavers in 2 front courtyards. Paver parking driveway for 3 cars. Front courtyard with brick columns and custom iron panels. Due to rising construction material costs, there are allowances for each category (i.e. concrete, lumber and steel materials). Excludes landscaping, fencing / gates, real estate commissions, COC insurance, & utilities during construction, any work in city right of way, flood irrigation, city development fees, city design review fees, special firewalls, water / sewer taps, SW Gas or SRP charges. Build time is 6 months from building permit.
Recently Completed & Sold:
4511 N. 39th St.
3039 sq ft, $1,495,000

Recently Completed & Sold:
3820 E. Piccadilly Rd.
3039 sq ft, $1,395,000

We Buy Houses.
Call for Quote.
See Details & Photos on Zillow & MLS.


Courtesy to Brokers 2.5%. If you don't use a realtor, reduce the above prices by 2.5%.
A Montecito Home is the right home for YOU!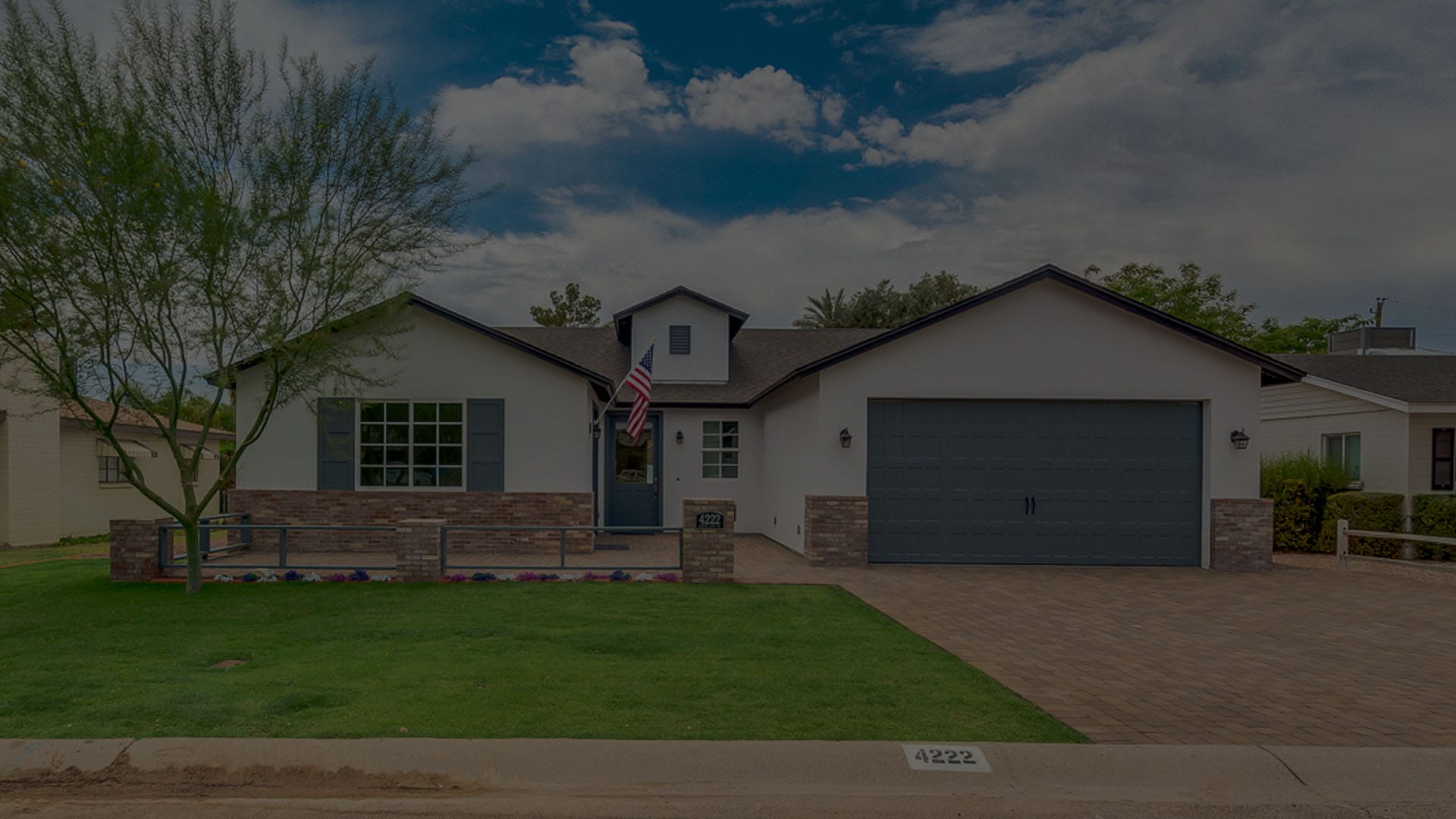 Doug Sandahl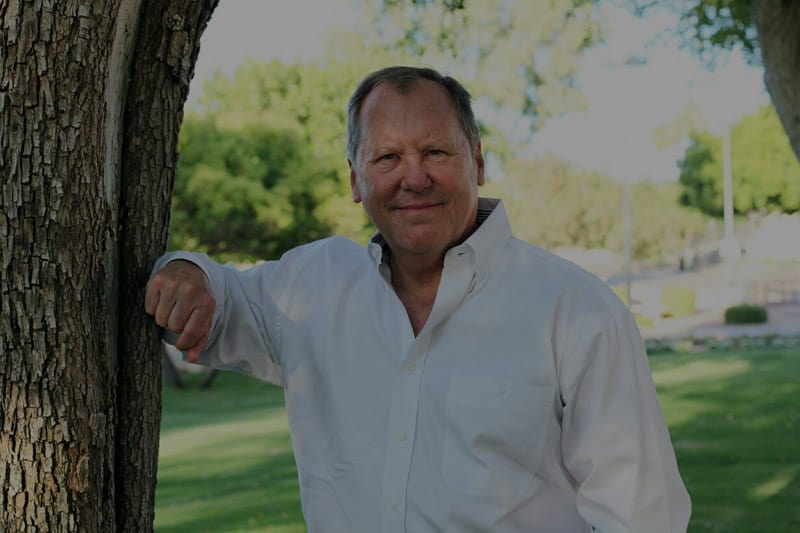 Phoenix Resident since 1951.
Arcadia Resident since 1978.
Montecito Homes + Licensed General Contractor since 1975
Built 1000 + Homes
Raised his 7 children in Arcadia
1996 - Saved Royal Palm Resort from Demolition
Built / Owns Greer Lodge Resort & Cabins – White Mtns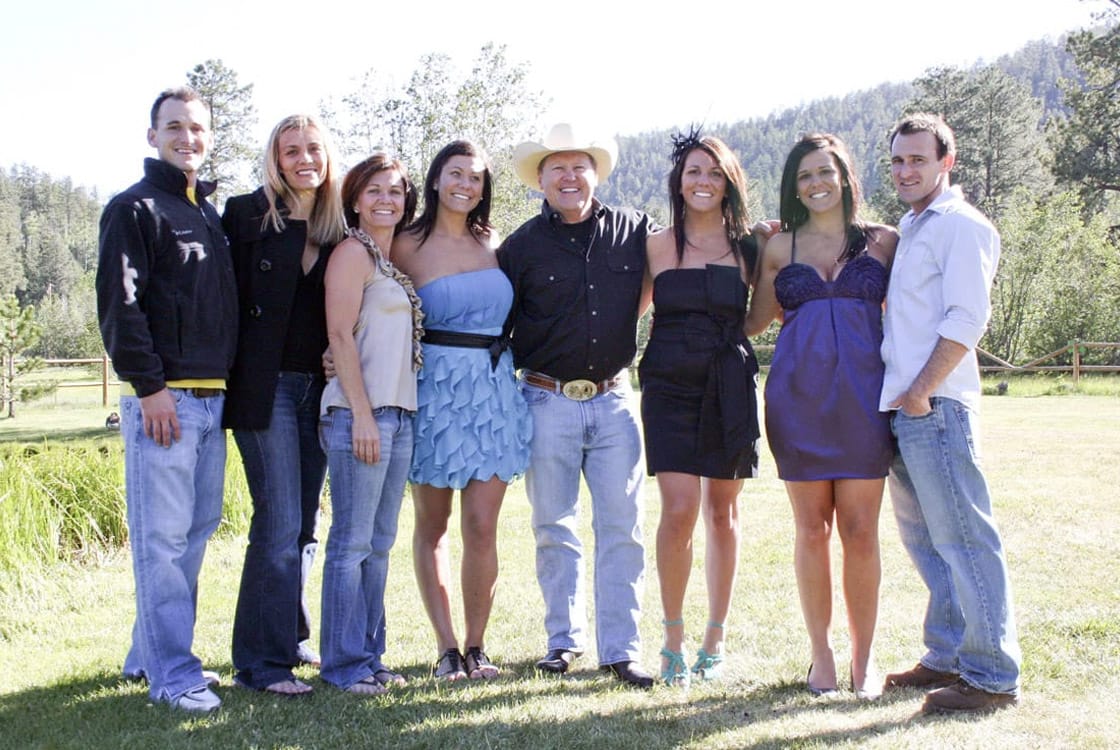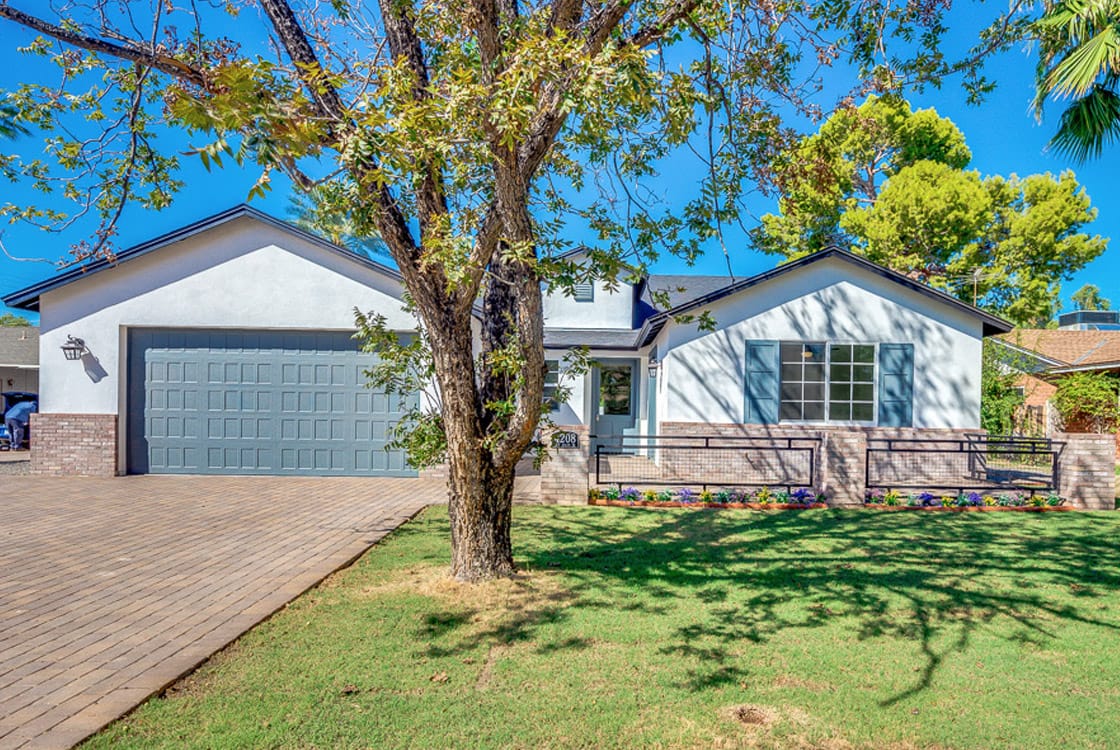 Where We Build
The Arcadia Lite Area is one of the best neighborhoods in the entire Phoenix area.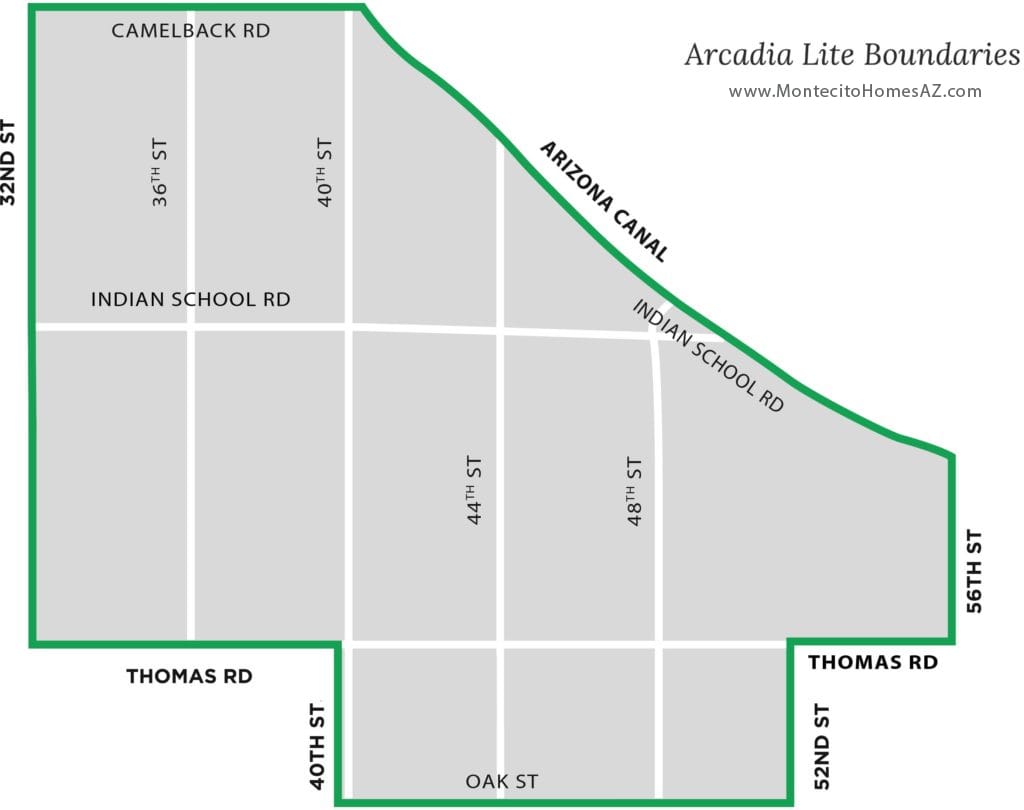 Photos of our Homes
Find our Arcadia listings on Zillow.com.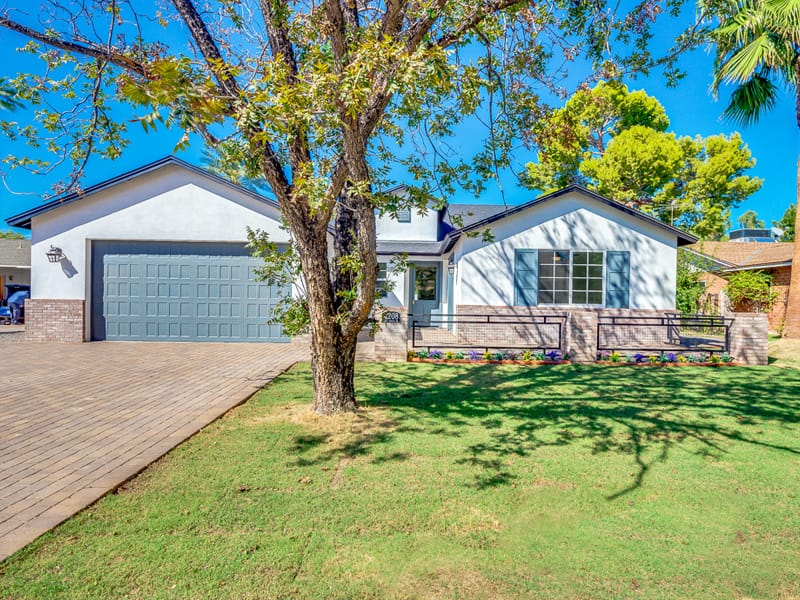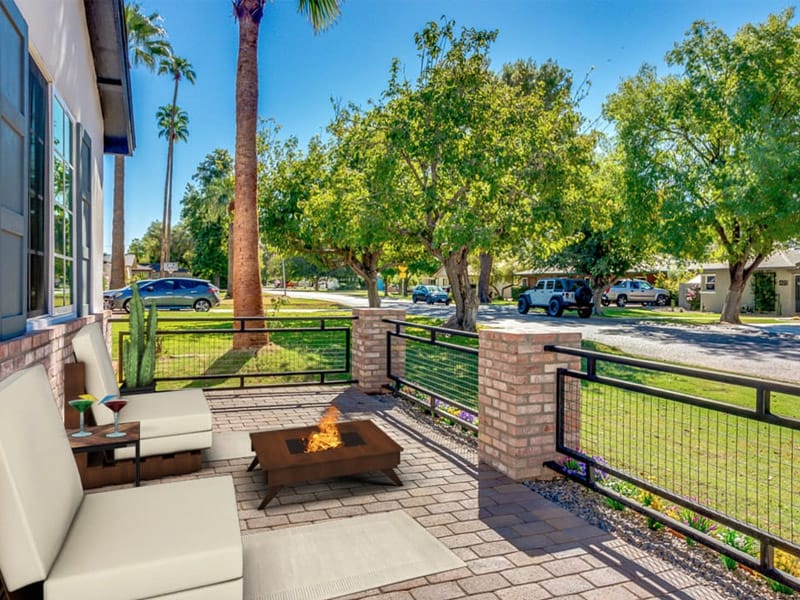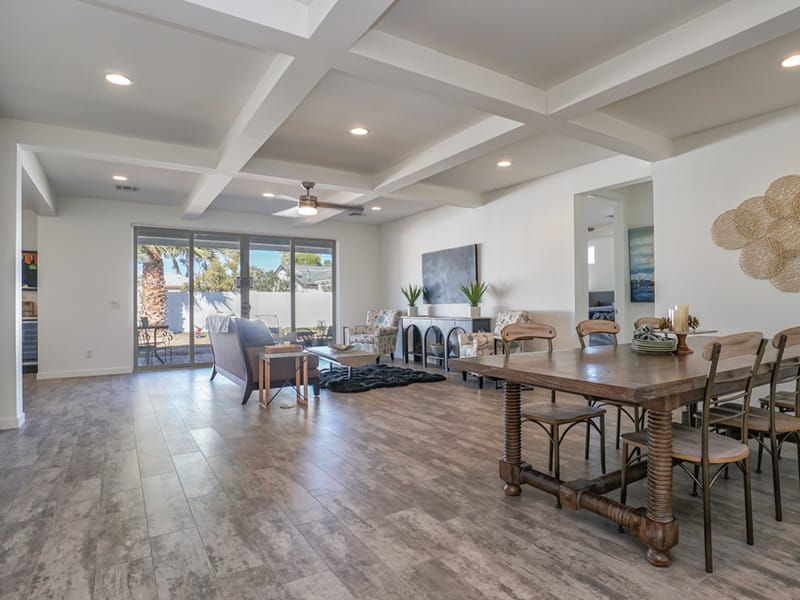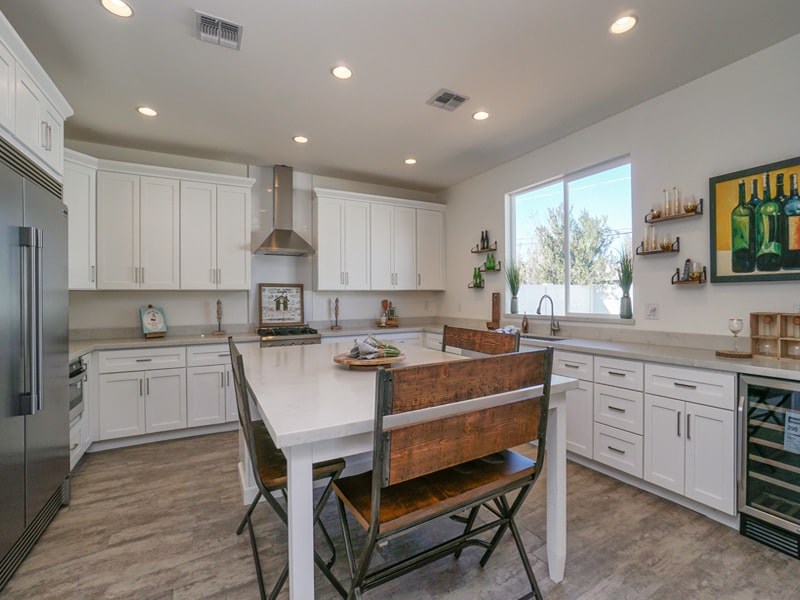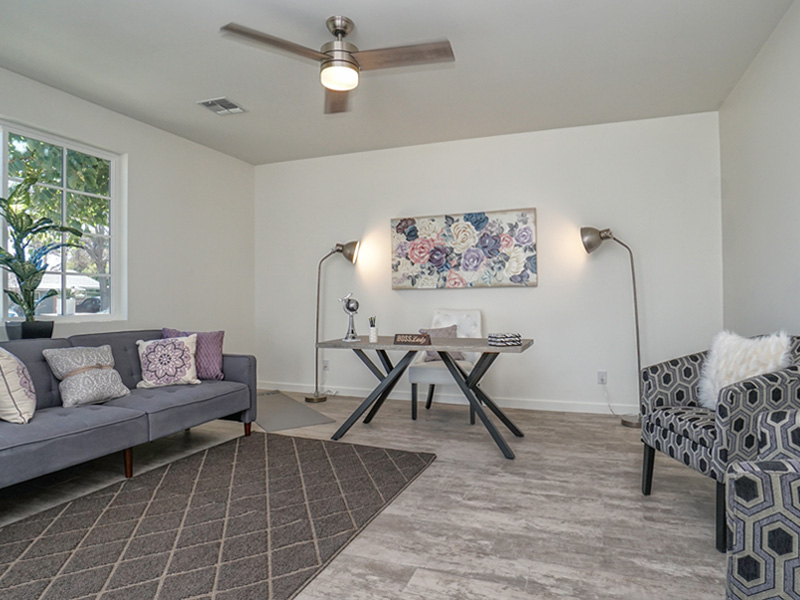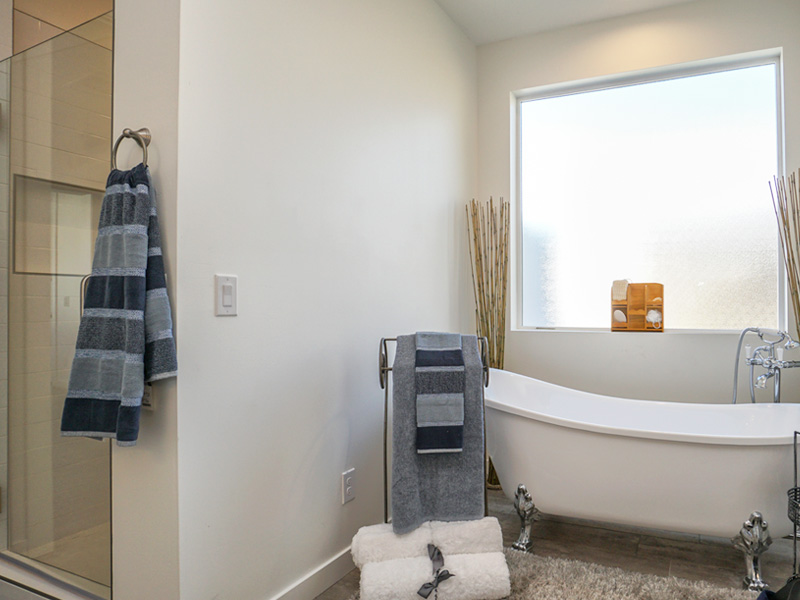 ARCADIA LITE SPEC HOMES


OPEN HOUSE IS AVAILABLE FOR VIEWING
Call Doug Sandahl (602) 550-5433 for address