Envision the perfect floor plan for your family, and how you live...
---
and it will appear...
here it is.
Don't Build... Buy a Montecito Home.
---
Located in the Arcadia Lite Area of Phoenix, Arizona, Montecito Homes combines comfort, functionality, and class to build the finest upscale spec homes in the highly desirable neighborhood of Arcadia Lite. With 43 years of building quality, energy efficient, functional homes in Arcadia Lite, Arcadia, Phoenix, Paradise Valley, and Scottsdale, owner and builder Doug Sandahl has perfected the art of crafting the ideal family home. Montecito spec homes have been meticulously and thoughtfully designed to utilize a modern floorplan to create efficiency and functional living space both inside and outside the home, for you and your family. You will Love the Spacious Kitchen with Huge Center Island, Quartz Countertops, Large Pantry, Tons of Cabinet Space, Wine Refrigerator, Gas Cooktop / Oven / Grill and Stainless Steel Refrigerator, and; Spacious Great Room, and; Flexible Dining Room, and; Huge Home Office with Exterior & Interior Entrances, and; Huge Master Suite complete with Separate Sitting Area, Huge Closet, Large Double Vanities, Separate Luxurious Pedestal Tub and Free Standing Shower, and; Large Secondary Bedrooms, and; Neighborhood Friendly Spacious Front Porch and Entry Courtyard, and; Generous Onsite Parking Areas, and; Tons of Green Grass! Welcome Home!
Taking away all the time-consuming, strenuous, emotional and expensive tasks of designing and deliberating over one's custom home, Sandahl's Montecito Homes merges the ease of top-tier construction with a thoughtful timeline and style in its spec home floorplan. This new Arcadia Lite spec home design comes at a fraction of the typical cost of building a custom home. For homebuyers who know what they want, and who can recognize quality, style and functional design when they see it first hand...
A Montecito Home is the right home for YOU!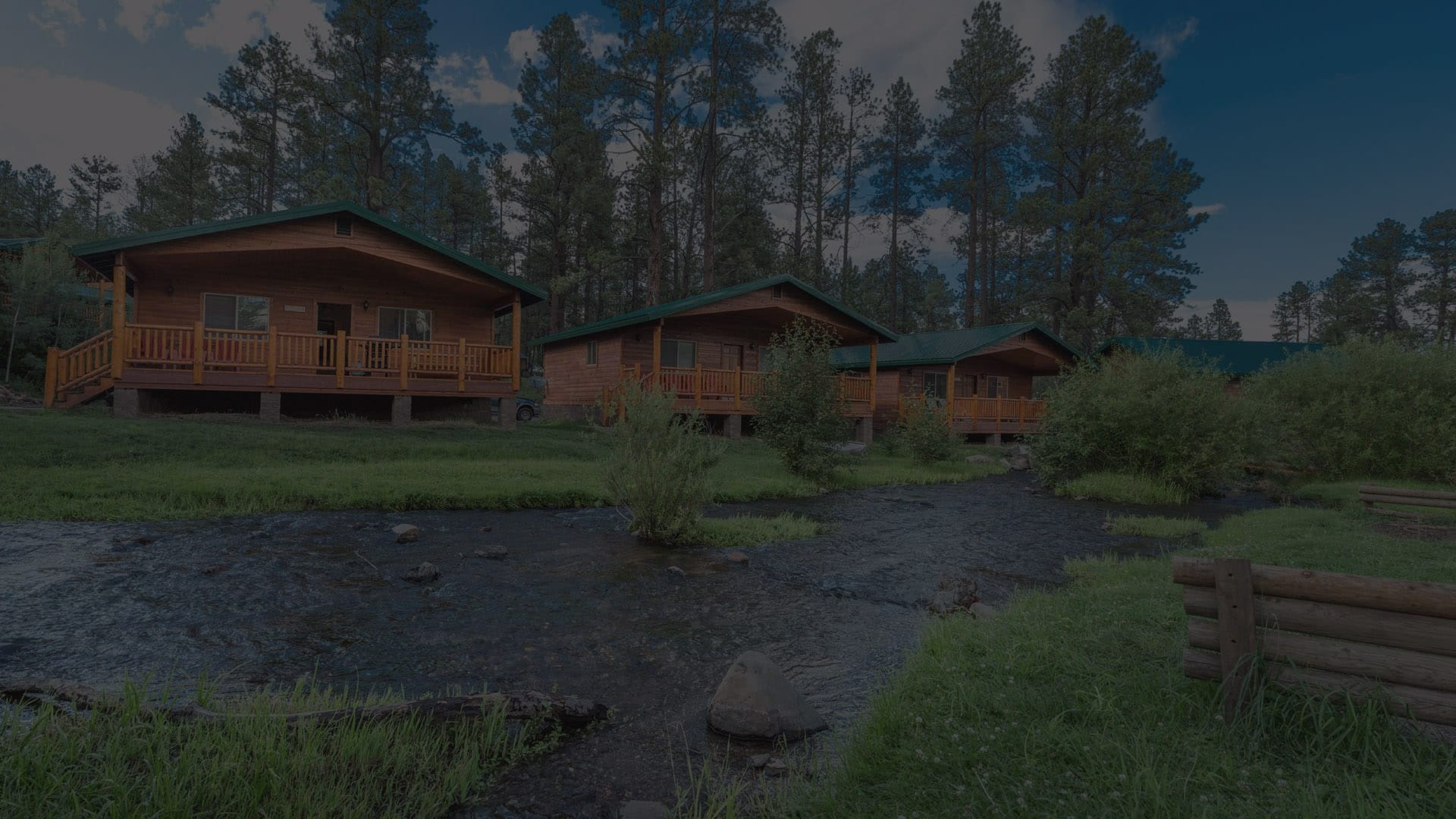 Doug Sandahl, Owner & Home Builder for 43 Years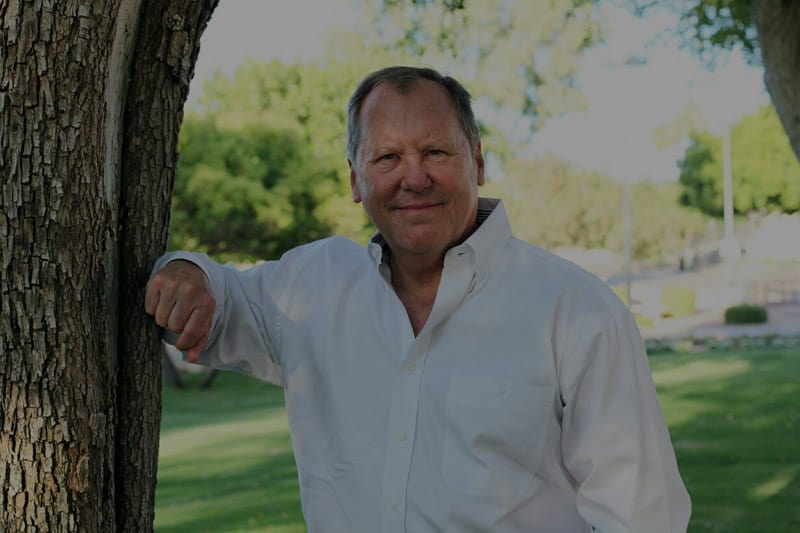 As a licensed contractor and owner of his home building company, Doug Sandahl has invested over 4 decades of his time, talents and financial resources throughout the Phoenix metropolitan area building quality family oriented homes, where parents can raise their children and make memories that will last a lifetime. Sandahl's projects include the Royal Palm Estates at 50th Street/Camelback Road and over 1,200 quality homes in Arcadia Lite, Arcadia, Phoenix, Paradise Valley and Scottsdale. In addition to being a successful home builder, Doug is also known for opening the first La-Z-Boy Furniture Galleries Store in the United States in 1988 and launching what has become the largest and most recognized furniture retailer in the country. In 2004, Doug built the Greer Lodge Resort & Cabins in Greer, Arizona, with all cabins on the water (river or private lakes); putting the small mountain town on the map for tourists in Arizona.
Living in Phoenix since 1951 and Arcadia/Arcadia Lite since 1978, Sandahl truly cares about leaving behind a legacy known as "The Arcadia Experience." Doug raised his 7 children here. There is a reflection of that sense of personal responsibility to families and the community with every home he builds. He understands the sensitivities and concerns of the neighborhood. This is why you'll never see Doug build a two-story home or something that is out of character with the essence of Arcadia's original feel and culture. Doug touches every part of the design and build process. To him, this is not about creating massive profit margins. It's about delivering a high-quality product without layers of extra expense, so he can pass thousands of dollars of savings on to you. When you shop and compare, you'll instantly notice that his side-by-side comparison to the competition forces you to have to ask the question, "Why would I buy anything else?"
Doug Sandahl's goals is to always create a value engineered, environmentally friendly, low maintenance home with a flexible, energy efficient floorplan, in and around, the Arcadia area. With his hand-picked team of architects, engineers, designers and tradesmen, he will make your dream home, a reality. From floor plan to fixtures, to construction, Doug brings to life, the home ownership experience in a unique way that will provide lasting value for decades to come!
Where We Build
The Arcadia Lite Area represents one of the best neighborhoods in the entire Phoenix area. With large, flood irrigated lots, homes in this area are often nestled in with mature vegetation or citrus trees (fun fact: the area used to be a citrus grove). Located near the premier shopping, restaurants, and cultural hub of Arcadia, Scottsdale Fashion Square, Old town Scottsdale, Camelback Corridor and the Biltmore area, as well as beautiful hiking at Camelback Mountain, Papago Buttes and Squaw Peak, Arcadia Lite has become one of the most desired locations for prospective homebuyers in the Phoenix metropolitan area. Montecito Homes specifically chose to build our fabulous spec homes in this area due to these wonderful reasons, which ultimately means that your investment will be safe and prosper in this burgeoning community.
Doug Sandahl and his team, scour the Arcadia Lite Area and select only the best lots with the least amount of negative environmental impact. This assures you that your future appreciation can reach its maximum potential in the event of a naturally rising market. Essentially, you are buying the very best real estate in the Arcadia Lite Area at the lowest price available. This is one of the most significant investments of your life. Doug Sandahl knows this and goes over and above to ensure your experience is beyond your expectations.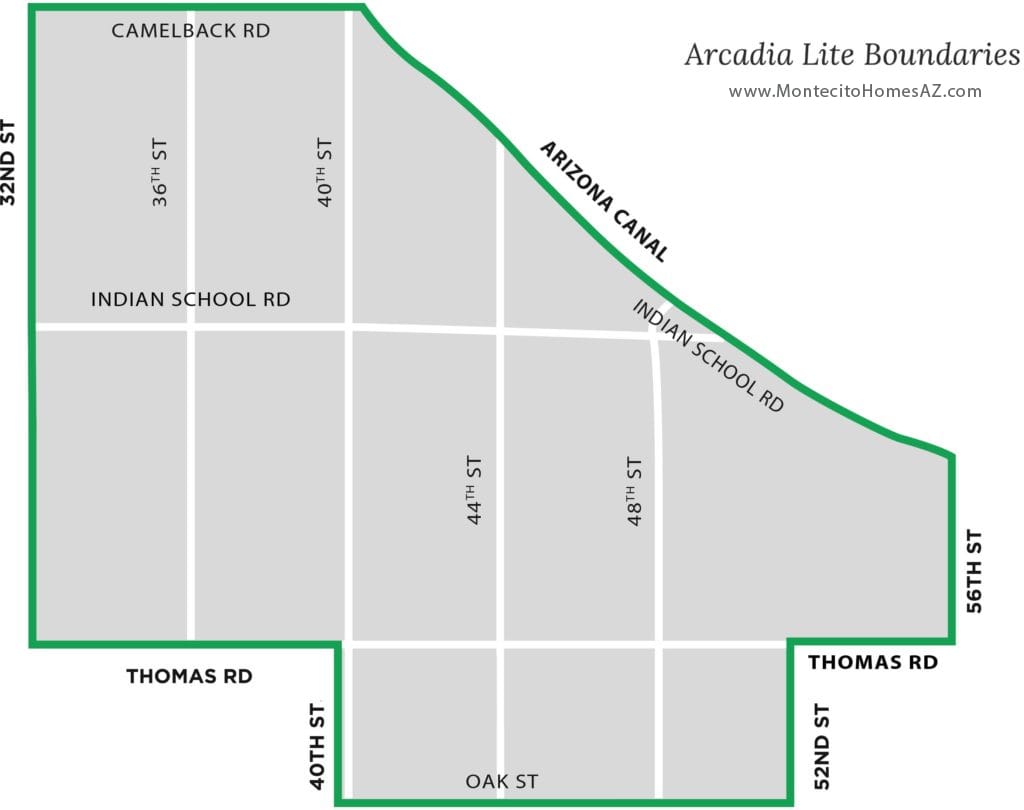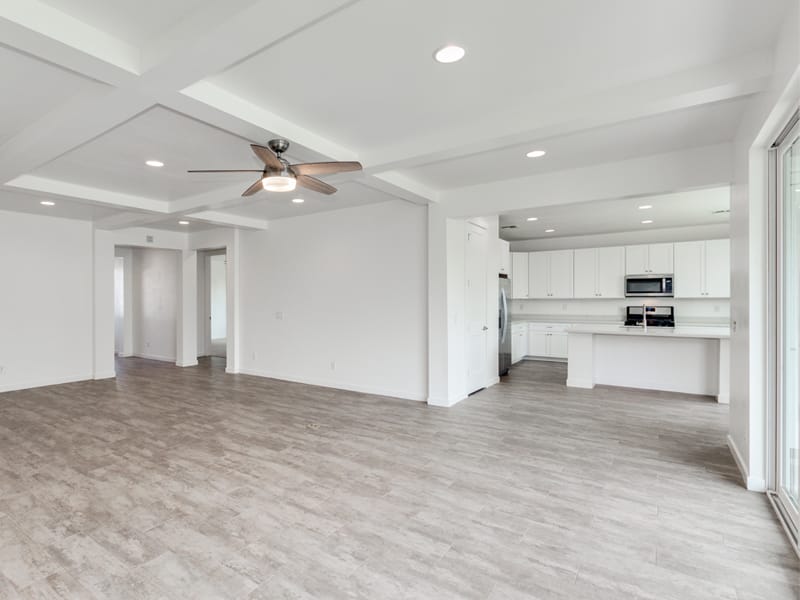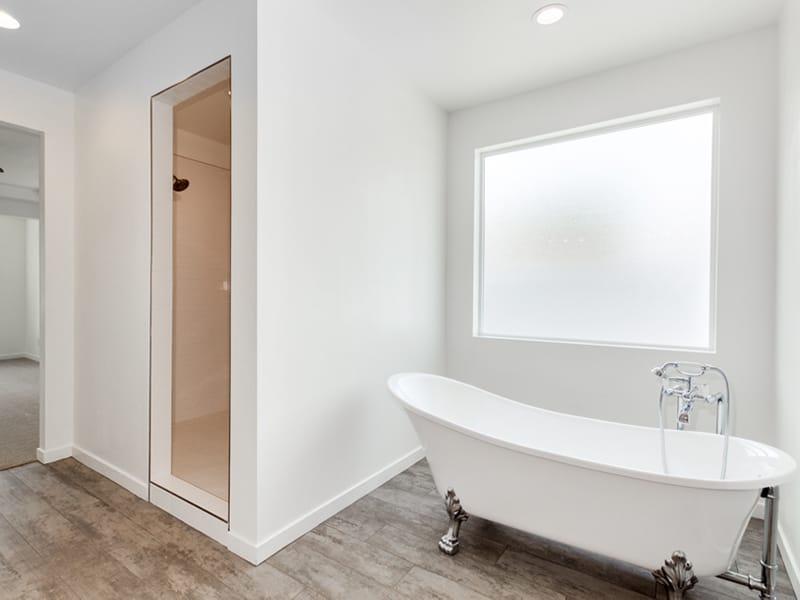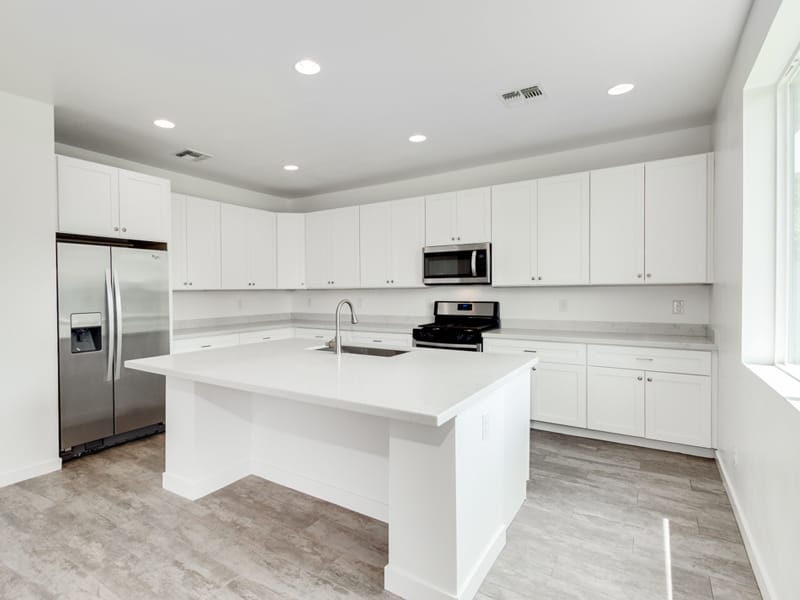 Recent Projects or Being Developed
Below are some of Montecito Home's recent projects. Find our Arcadia listings in the MLS and on Zillow.com.
4701 E. Vernon Ave.
4033 E. Pinchot Ave.
4645 E. Vernon Ave.
4222 N. 45th St.
4639 E. Vernon Ave.
4138 E. Avalon Ave.
4208 E. Avalon Dr.
4234 N. 45th St.
ARCADIA LITE SPEC HOMES


MODEL HOME IS AVAILABLE FOR VIEWING
Call Doug Sandahl (602) 550-5433 for an appointment